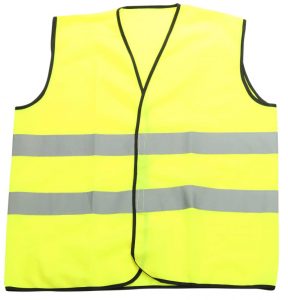 Whether you're working hard or playing hard, everyone knows Dickie's famous casualwear provides functional fashion for men, women, and kids worldwide. Did you also know Dickie's is on the cusp of it's 100th anniversary as a trusted workwear manufacturer?
Founded in 1922, Dickie's fabrics are literally woven into American history. Outfitting farmworkers to oil field workers, to being a US government contractor supplying WWII uniforms, Dickie's has become a trusted global leader. Dickie's sets industrial standards for tough, comfortable uniform clothing of maximum durability. Their superior work apparel designed for men and women stands up to the toughest jobs in every industry.
Whether your business is transportation, automotive, food service, manufacturing, maintenance or other service industries, Dickie's has workers covered, including outerwear and accessories.
If your employees work in extreme heat, Dickie's Temp-IQ and Worktech lines are designed to regulate body temperatures for a welcome cooling effect. Offering canvas, knits, and flex materials, Dickie's uniform clothing doesn't "ride up". Expect unparalleled comfort and unhindered ease of movement for optimum job performance.
Rely on Dickie's industrial know-how to provide uniform clothing that's stylish, durable, and comfortable so workers (and your brand) look great in any situation. That results in happier, confident, top performing employees who take pride in being on your team.
Take the next step and work with Dickie's to cultivate a highly recognizable look for your workforce in order to achieve greater brand awareness and recognition. Make
Dickie's your go-to brand to get your workforce covered; get started today.